Circle scores 10 unanswered, comes back against Wellington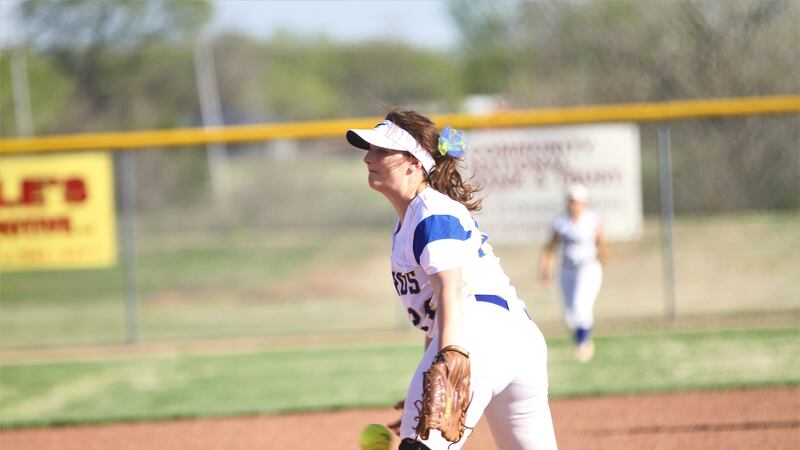 Published: Apr. 15, 2019 at 10:19 PM CDT
Trailing 5-1 going into the fifth, Circle broke off 10 unanswered runs for a big win in game one of a doubleheader with Wellington, 11-5.
Behind Mississippi Valley State commit Brooke McCorkle, Wellington was looking as solid as can be defensively after allowing a first inning run, with their offense giving her a four run cushion.
But in the bottom of the fifth Circle took off, scoring 8 runs off McCorkle to take a 9-5 lead, adding two more in the sixth to get the win.
Jessie Nibarger lead the way with three runs batted in for Circle, while Addie White and Miranda Day-Jones drove in a pair each.
In game two they kept it going, taking the 11-3 win for the sweep to improve to 6-4 on the season.