East opens season with 5-1 win over Eisenhower
Published: Aug. 29, 2022 at 10:07 PM CDT
GODDARD, Kan. (Catch it Kansas) - After conceding a goal 5 minutes into the season opening match at Eisenhower, Wichita East turned it on to the tune of 5 unanswered goals, rolling to a 5-1 win to open the 2022 campaign.
The Aces came with pressure early, sending a shot on goal within the game's first minute, but things remained even for the bulk of the opening 20 minutes. Landon Nusser opened the scoring for the Tigers, getting a nice touch to pop the ball over the head of keeper Jesus Garcia and give the Tigers a 1-0 lead.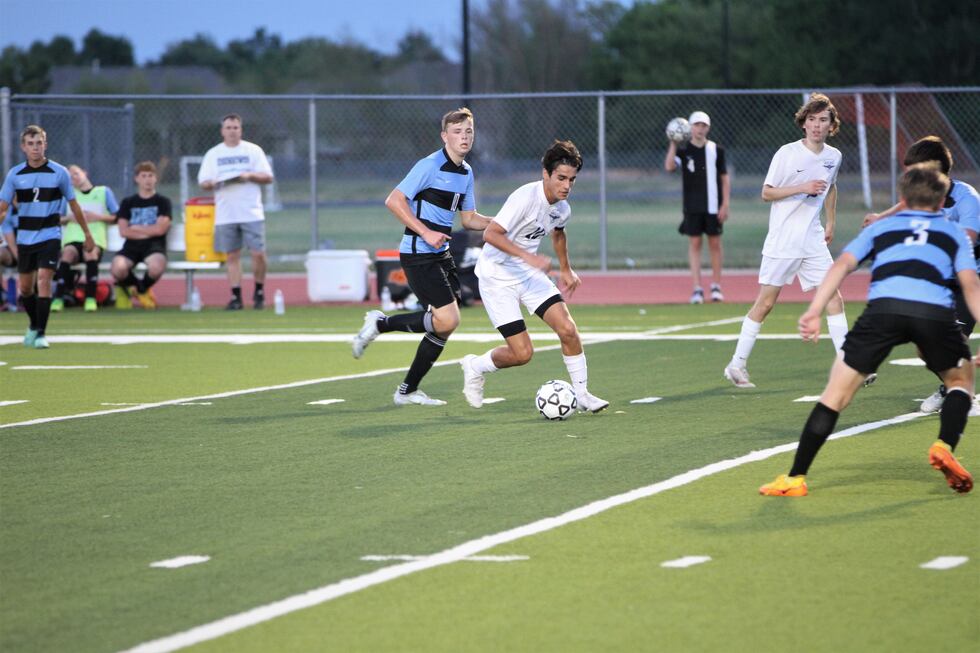 That held until the 18th minute when Gael Landeros chipped in one of his own to level it at 1 ahead of the first half hydration break. Landeros made it a brace minutes later, scoring what would end up being the match winner on a ball lofted over the head of Tiger keeper Logan Glover.
After halftime, East added three more goals courtesy of Isaac Martinez, Enzo Amaya & Jose Jimenez to close out the 5-1 win.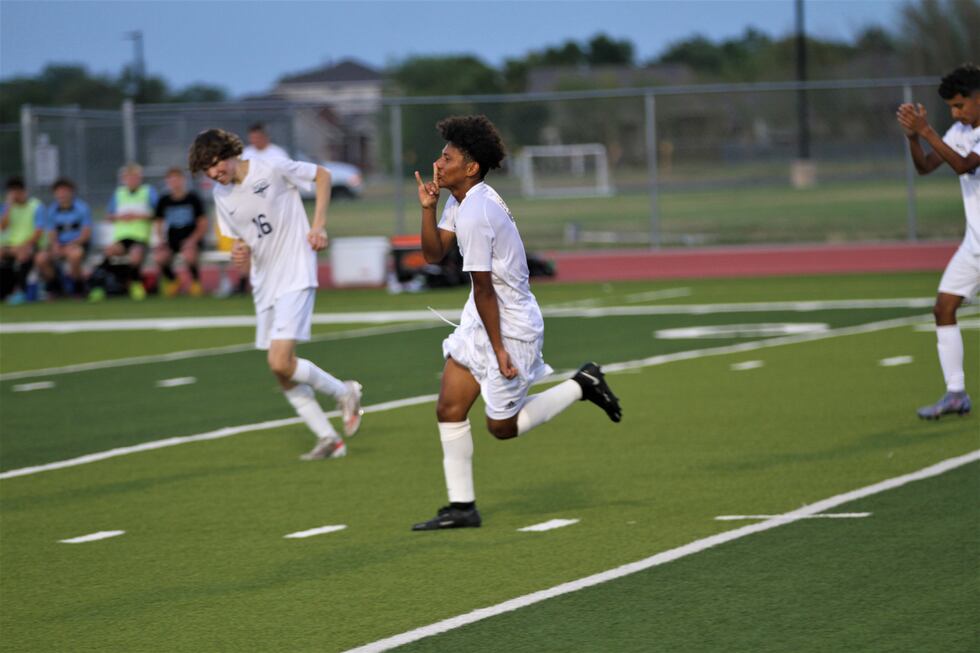 The Aces hold their home opener Thursday, playing host to Kapaun, while Eisenhower will try to bounce back against Hutch.
Copyright 2022 Catch it Kansas. All rights reserved.