Big start sends Andover Central to state semifinals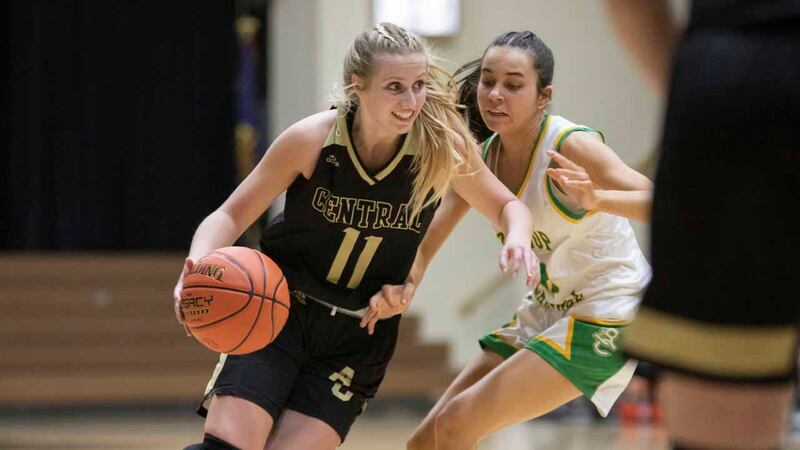 Published: Mar. 11, 2022 at 12:05 PM CST
EMPORIA, Kan. (Catch it Kansas) - In a rematch of the season opener for each team, Andover Central made it two wins this season over Bishop Carroll, ending the Golden Eagles season with a 50-34 5A quarterfinal win.
The Jaguars build a big lead, 24-8 at the half and building a lead of more than 30 before Carroll put together a big fourth quarter effort that they ran out of time to complete a comeback in.
The Jags will have a chance to play for a state title for a second straight season now, but must avenge their loss in the 2021 title game with a game against St. Thomas Aquinas on tap in Friday's semifinals.
Copyright 2022 Catch it Kansas. All rights reserved.