Early blitz lifts Derby over Andover Central
Derby tops Andover Central by double digits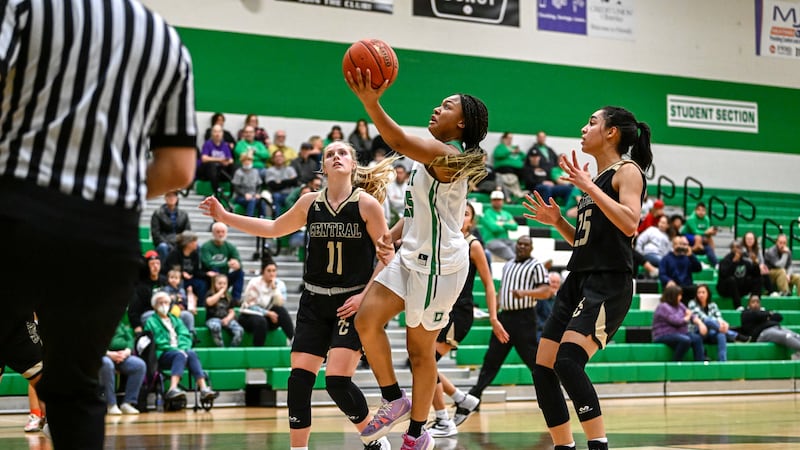 Published: Feb. 8, 2022 at 9:41 PM CST
DERBY, Kan. (Catch it Kansas) - A stout defensive effort to open the game would put Derby on top for the duration of its 48-23 win over Andover Central.
The Panther defense was on the attack from the opening tip, holding the Jaguars to only 7 points in the opening frame. The 23 points allowed on the game is the lowest total the Jaguars have seen all season.
Ultimately, the success on defense would lead to opportunities in transition, adding to the Derby total. When Derby wasn't on the move, outside shots would help boost the Panther lead.
Naomi White had the hot hand for the Panthers, scoring a game-high 16 points on the night. Addy Brown and Maryn Archer would each pace White with 12 points each. Archer scoring each of her 12 from three-point range.
Brittany Harshaw would lead the Jaguars with 14 points on the game, followed by Ellie Stearns and Jaylee Jefferson with 3 points each.
Copyright 2022 Catch it Kansas. All rights reserved.