Maize blanks Great Bend, earns top seed in 5A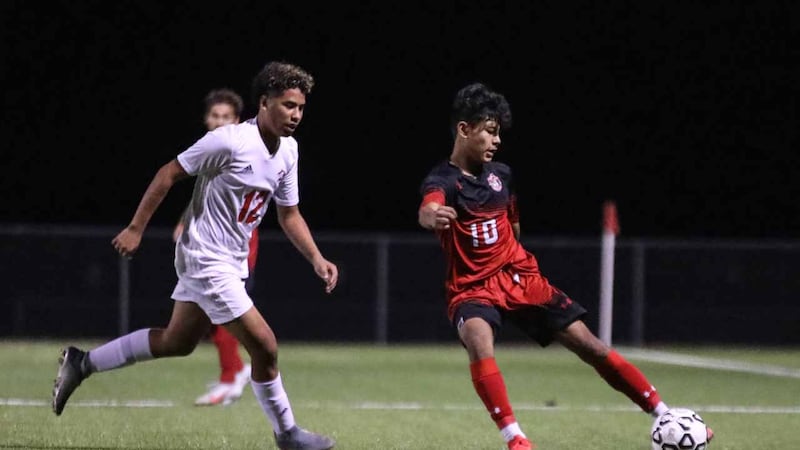 Published: Nov. 3, 2020 at 11:01 PM CST
MAIZE, Kan. (Catch it Kansas) - Maize High will be the top seed at 5A State as they look to claim their first soccer championship in school history this weekend in Spring Hill after they blanked Great Bend 3-0 Tuesday night.
The Eagles started things with a first half goal from Mikey Velasquez and Angel DeLeon added a brace to put the Eagles in the final four as the top seed.
They will take on Andover Central on Friday afternoon at 4:00. The two met on the pitch early in the season, the Eagles winning that match 2-0.
Copyright 2020 Catch it Kansas. All rights reserved.